March 18, 2016
Jumer's Casino & Hotel
Rock Island, Illinois
Registration is now OPEN!!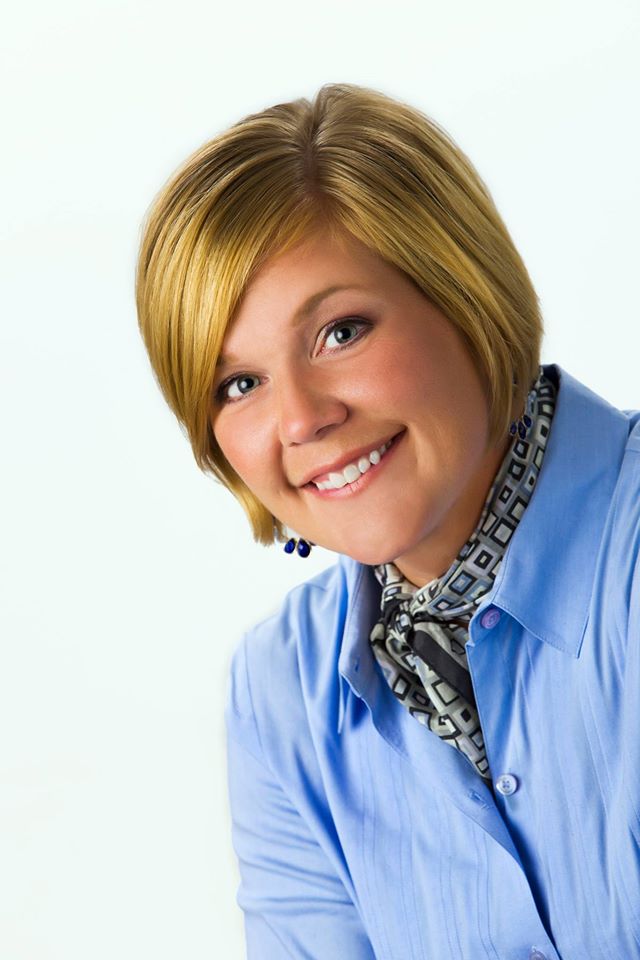 Keynote Speaker: Laura Daniels
Thursday, March 17
"Work, Life, Balance" Social Hour
Registration & Networking
7-9 p.m.
If you can get away early, book a room with friends and join us for a networking and social hour with other participants and featured speakers.
Thank You to Our Sponsors!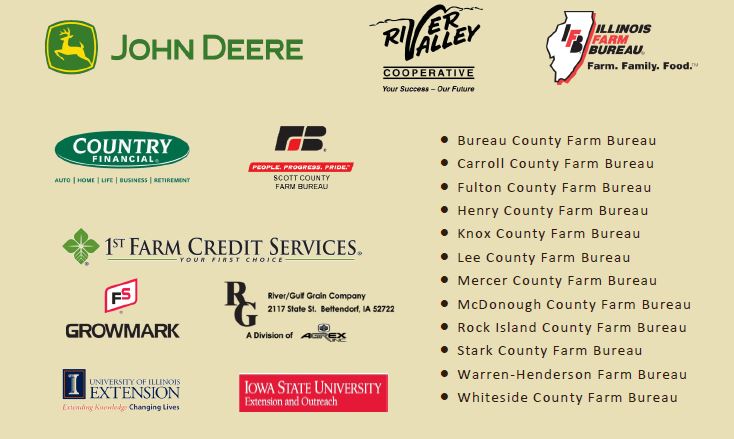 Women in Agriculture Conference 2016 ©