Women in Agriculture to feature Dr. David Kohl March 20th
If you are a woman involved in agriculture and want to network with ladies from throughout Iowa and Illinois – then save the date on your calendar.
The featured speaker this year is nationally known agriculture expert and economist, Dr. David Kohl. Kohl received his M.S. and Ph.D. degrees in Agricultural Economics from Cornell University. For 25 years, Kohl was Professor of Agricultural Finance and Small Business Management and Entrepreneurship in the Department of Agricultural and Applied Economics at Virginia Tech, Blacksburg, Virginia. He was on special leave with the Royal Bank of Canada working on advanced initiatives for two years, and also assisted in the launch of the successful entrepreneurship program at Cornell University. Kohl is Professor Emeritus in the Agricultural and Applied Economics Department at Virginia Tech.
Kohl regularly writes for Corn and Soybean Digest, and other ag lending publications.
Additional speakers will include: Cathy Ekstrand, Stewart Peterson Consulting; Martha Smith, University of Illinois Horticulture Educator; Tim Harris of Capital Agricultural Property Service; Rita Cook of Coalition to Support Iowa Farmer's and Lauren Lurkins of the Illinois Farm Bureau.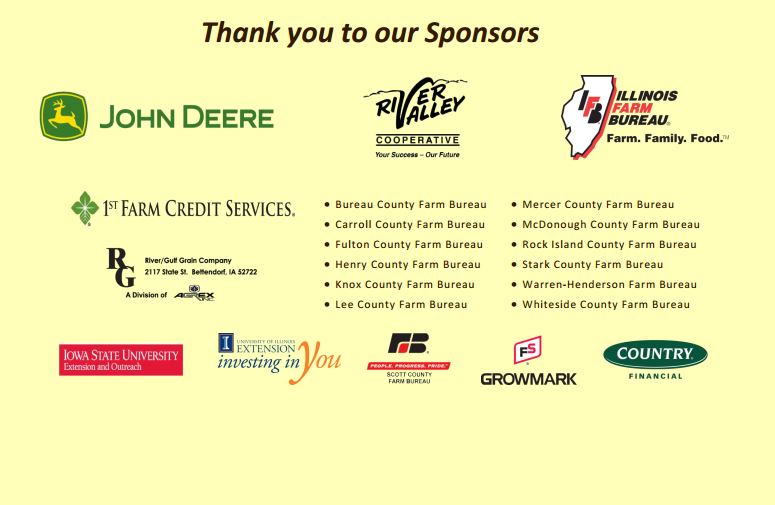 Women in Agriculture Conference 2015 ©